Glass Pool Fencing and Balustrade
SECURITY - PROTECTION - INVESTMENT
Riverina gate and Fencing solutions offers a wide range of glass pool fencing and balustrade products. 
All glass products that we sell are certified to meet Australian standards for use on swimming pools and balustrades. Test certificates can be supplied if requested by your certifier. Unlike other suppliers, we have a large range of sheet sizes available. We can assist you in designing your project ensuring that your fence is symmetrical and looks the part. We can also reduce the cost due to the large range of sheet sizes available. 
We also sell all the tools and consumables needed to do the job from core drills and bits to grout. We also sell treatments for your glass once installed.  Treatments will ensure you fence looks it best and this will also reduce the amount of maintenance time required. 
Standard panels won't do the job?  For those tricky situations where the standard sizes just won't do the job, we also offer a custom cut service.  
Below is a link to a glass fence calculator. Simply fill in your details ( name on phone numbers ) and email sheet to yourself for your records, then forward to [email protected]. We will be in touch with a few questions before we quote the job for you. 
Some Frequently Asked Questions
Can I DIY glass fence? 
Yes you can! A DIY instal on your glass can save you money as glass installations are not cheap. We are happy to offer advice on your glass fence to try and take some of the guess work out of your project.  
The installation of glass isn't cheap as a professional with years of experience will charge for their expertise. Even though it comes at a cost it may pay to seek help from a professional to ensure your glass fence is installed correctly and compliant the first time.  Trying to fix an incorrectly installed fence is quite often a very expensive exercise. 
Can you install Glass for us? 
Glass installs is our specialty and we service the Wagga Wagga Region. We do have many trade clients who are based in the Riverina, Snowy Mountains and Capital Regions who are also experts in glass installation. 
Simply let us know the location of the job and we will steer you to an expert glass installer in your area.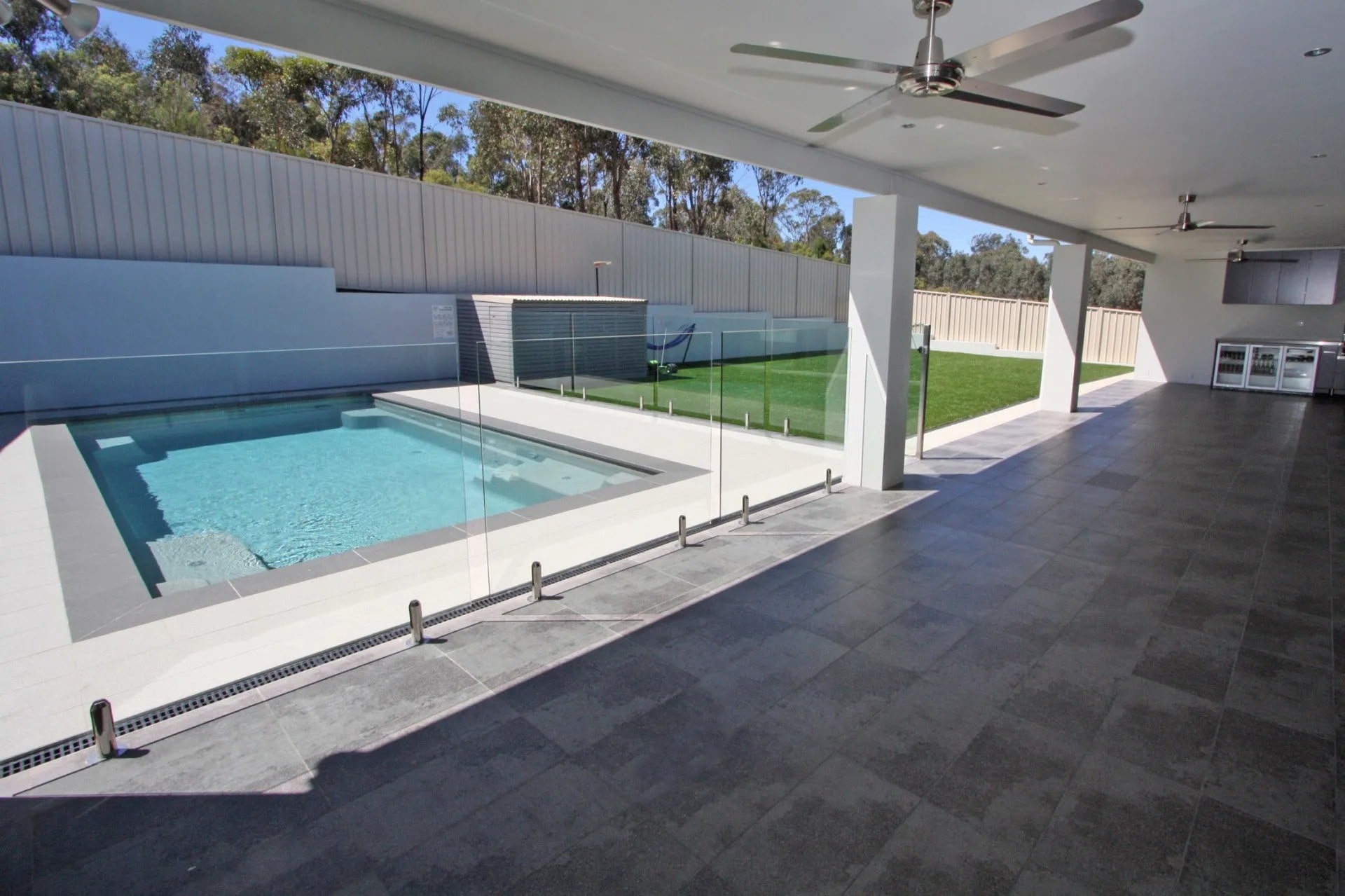 Contact Us Today to discuss Your Gate And FencING Solutions